(435) 669-1823

Don't get tricked into signing a multi-year contract by the other guys with their promise of a "FREE" system!

----- Call us today about our Summer Special -----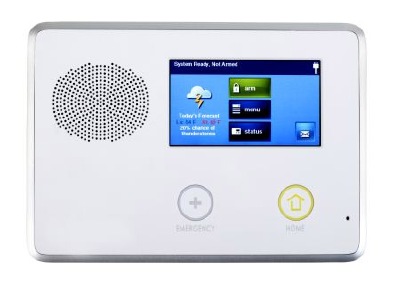 29 years ago...

We started our business in 1986 in the city of Sierra Vista, Arizona. Our goal was to provide our customers with the latest state of the art in security equipment and protection services.

We currently cover the states of Montana, Utah and Arizona.

Let us show you how your life can be simplified by deleting some of the cares and concerns that may be troubling you. Allow our security system to provide you and your family with peace of mind and freedom from the nagging worry that your home or business may not be protected. Let us do the worrying for you and free yourself to spend more time with what's really most important.

NO CONTRACTS REQUIRED !!! Call us to see how to get your security system for FREE !!! 435-669-1823

CALL US TODAY AND SEE WHAT WE CAN DO FOR YOU AND YOUR FAMILY OR BUSINESS --------------435-669-1823--------------